BUSINESS & REAL ESTATE
Attorneys
PROPERTY LAW EXPERTISE
Over 75 Years of
Combined Experience
With over 75 years of combined experience, the attorneys at the Deihl Law Group provide responsive, consistent and high quality legal representation to business and real estate clients throughout California. We pride ourselves on providing personalized legal solutions to meet the diverse needs of our clients.
Our talented legal team is friendly and approachable and works collaboratively with our clients to understand their legal issues and business objectives. Our many long-term legal client relationships reflect our commitment to business oriented and cost effective legal strategies.
Schedule Appointment OR LEGAL CONSULTATION
We will discuss services, options and how we can best serve your legal needs.
Contact us today to get the conversation started.
Looking Out For The Best Interests of California Businesses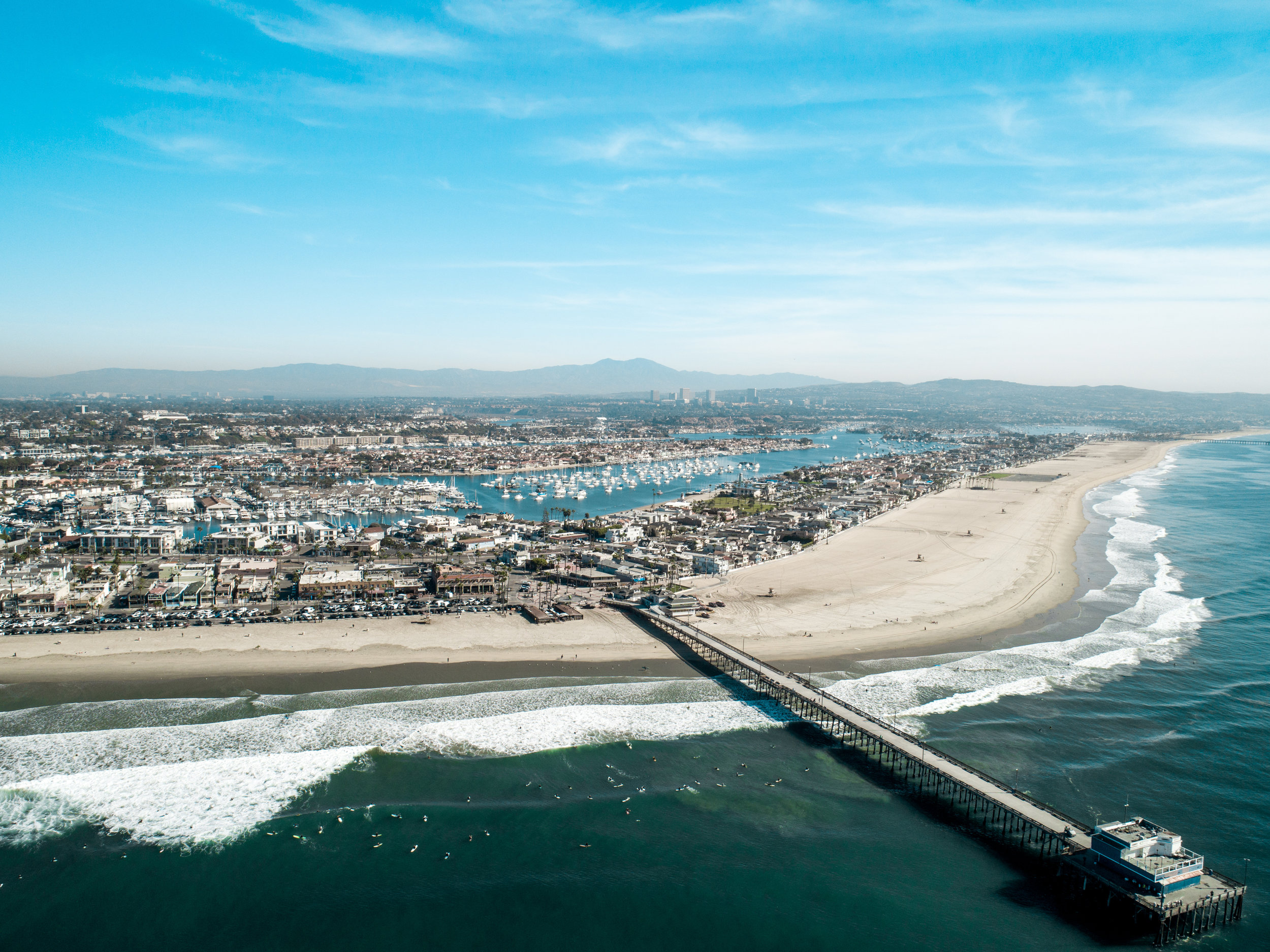 Deihl Law Group offers a wide range of businesses in various industries has put their trust in our firm. When legal issues arise, our clients depend on our attorneys' industry knowledge and legal expertise to resolve their problems. 
The Deihl Law Group represents clients in various industries including, but not limited to:
Real estate brokerage companies

Residential and commercial developers

Resorts and hotel operators

Trucking companies

Food product manufacturers
Business Transactions Overview
Business Transactions are complex. Drafting joint venture agreements, setting up programs and processes, and resolving contract or employment-related disputes are areas where business owners will benefit from our assistance. Smaller companies simply do not enjoy the financial resources necessary to employ full-time in-house counsel. For those clients, we serve as their outside general counsel, providing ongoing representation as issues arise.
Real Estate Matters
Real Estate transactional matters are equally complicated. In addition to comprehensive experience and extensive legal knowledge, our legal team includes two Santa Ana-based lawyers who are also licensed California Real Estate Brokers and active members of the California Association of Realtors.
AREAS WE SERVE
The Deihl Law Group represents clients throughout all areas of California, including South Orange County, South Bay, Santa Ana, Westminster, Fountain Valley, Orange and Irvine, as well as Orange County, Riverside County, San Bernardino County, San Diego County and Los Angeles County.
OFFICE LOCATION
DEIHL LAW GROUP 
2677 N Main St. 
Suite 870
Santa Ana, CA 92705
Phone: 714-564-0800